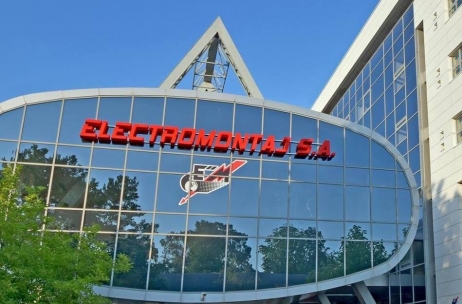 PNSA advised Electromontaj, the energy construction market leader in Romania, on the acquisition of Hidroconstructia, the largest Romanian company specialized in the field of hydropower and hydrotechnical constructions. The transaction also includes the subsidiaries of Hidroconstructia, namely ABC Asigurari Reasigurari, Hidroturism and Hidroedil.
Electromontaj SA, part of the H4L group, is a company specialized in building and maintaining power lines, as well as substations for the power supply.
PNSA provided legal assistance throughout the entire process, covering the advisory in the legal due diligence, the structuring and negotiation of the transaction documentation. The transaction has been cleared by the Competition Council.
PNSA team was led by Partner Bogdan C. Stoica, along with Partner Mihaela Ion, Managing Associate Ioana Cazacu, and Associates Ioana Lazar and Ioana Popovici.