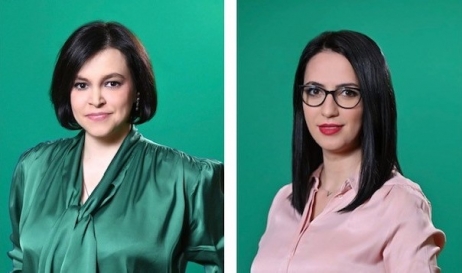 Loredana Vlasceanu and Raluca Spinu, Vlăsceanu & Partners
VLP has assisted Photon Energy Group in the acquisition of two new RES Projects in Timis County, which Photon Energy intends to further build and operate. Our assistance has comprised a wide range of services, from the due diligence phase, assistance in relation to the project permitting and the transaction signing and completion.
"We are happy to work with Photon Energy Group and take part in the building of the fast-growing portfolio of one of the most active players on the Romanian market, involved in all the phases of green energy creation. We are confident that our expertise has helped in the development of sound and bankable projects.", said Loredana Vlăsceanu, Partner at Vlăsceanu Partners.
The teams involved in the projects on behalf of Vlasceanu & Partners have been led by Loredana Vlasceanu and Raluca Spinu, Partners, and included Mihaela Farin, Senior Associate, Stefania Neagu, Associate and Vlad Velcea and Sorina Viziru, Junior Associates.